Call Steve at (323)422-8711 for all training prices.
PRIVATE/CUSTOM TRAINING
Customized SBK9U Private Training Lessons
• Lessons are pay as you go, lesson-by-lesson, with no long-term commitment. It is recommended however,that you complete a minimum of 4 lessons.
• After 4 lessons, your dog should have a solid foundation of manners and will receive a diploma.
• Lesson #1: Initial 2-hour assessment and training session
• Lesson #2: 1-hour lesson 
• Lesson #3: 1-hour lesson
• Lesson #4: 1-hour lesson 
Call Steve For More Details
Contact me for custom private training.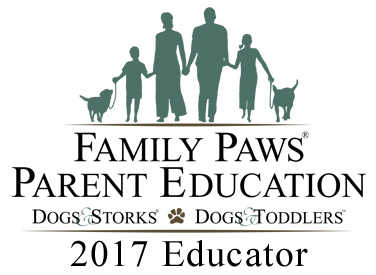 Call Steve for details on Presentations, Privates & Prices
Phone/Skype: 40 Minutes
In-person is preferable, but lessons via Skype are available if in-person is not feasible.This service is available for the geographically challenged! Ideal for current clients as we prefer to train new K9's in person.
Additional SBK9U Services:
Steve also offers consultation services to Veterinarians and staff on how to handle difficult dogs and enrich the hospital environment. He is also available for seminars nationwide. Steve Brooks will customize just about any specific request, such as meeting at a park or coffee shop which are great ways to socialize and practice training in the real world. However, off-site training is usually not recommended during the first several lessons. Steve Now offers Pet Photography contact Steve for details. Steve also offers full-service education and support to hospitality managers and staff as well as developing pet-friendly services and amenities that increase revenue, reduce liability and improve the experience of guests with pets. Steve Brooks K9U Pet Friendly Consulting. On hold: Doggie Day Care, Baths, Boarding (clients only) consultation on picking out the right dog for your family. 
LOCATION:
SBK9U FACILITY :
Laurel Canyon Blvd, Hollywood, 90046
( Not open to the public without a prior appointment by phone call with Steve. )

Private Custom Training: Steve Brooks K9U, weekly or bi-weekly. Now doing house calls.
21-Night Jump-Start Program: Steve Brooks K9U. On hold until further notice.
Other Training Classes:  TBD.
Stop the behavior problems! Call today for a free consultation and K9 behavior assessment.
Bringing families closer together by teaching leadership and mutual respect between you and your dog.
To schedule a session or learn more about Steve Brooks K9U call: (323)422-8711 or email: contactsteve@stevebrooksk9u.com.