Steve Brooks, Certified Professional Dog Trainer ( CPDT-KA )
Has Been Teaching Dogs A Solid Foundation Of Real Life Manners, And Specializing In Behavior Problems Of All Kinds For More Then 30 Years. Steve's custom in-person training is
now available in the Coachella Valley / Palm Springs area, as well as in the Hollywood Hills / greater Los Angeles area.

.
Dog Bites WITH Steve Brooks, The Book
The book has arrived!
As a Celebrity Dog Trainer, Steve will teach you how to train your dog using gourmet, healthy dog bites (the good kind!) your human family will love! Steve is a master at creative, positive, science-based reward training methods with terrific results and has been training dogs for over 30 years using "dog bites" to correctly train thousands of dogs with lasting results.
DOG BITES with Steve Brooks uses food as an effective training tool. In this book, you will discover what is safe and unsafe to feed your dog while learning how to modify your favorite meals to share with your pup! While Steve cooks recipes from Organic Turkey Meatballs, Sweet Pup-Tato Fries to Chicken Pup-Pie, he shares what is safe and delicious for canine consumption. He also demonstrates the health benefits and dangers of many human foods.
The IOO-page recipe section is impressive in its variety, with treats and meals ranging from apple sauce, baked squash, cauliflower with bacon, salmon pate and barbecue oysters to buffalo burgers, chicken soup and mutt meatloaf … Dog Bites is a fun, educational read guaranteed to leave the reader with a broader knowledge than when they started.

— BARKS from the Guild, July 2015
Order now to receive the book directly from Steve.
You can also buy the book online at Amazon or Barnes & Noble.
Need help with your dog?
Smile… You've found us.
With more than 30 years' experience, Steve Brooks has been teaching dogs a solid foundation of real-life manners as well as solving behavioral problems through positive, Reward-Based Training. Not intimidated by the worst of ingrained bad habits such as: house soiling, barking, chewing, digging, jumping, phobias, aggression, separation anxiety, and many other canine unmentionables, Steve Brooks K9U has turned even the most stubborn dog into a well-behaved member of the family through effective training and mutual respect.
You want your dog to listen to you because he wants to, not because he has to…
Steve Brooks is a world-renowned Certified Professional Dog Trainer who is passionate about promoting positive, Reward-Based Training and has written a new book, DOG BITES, with tips and techniques for dogs of all breeds and ages. He has also been featured in best-selling books, magazines, and as an expert on CBS, NBC, FOX, Animal Planet, National Geographic, and as an expert in the Blu-ray DVD, Marley and Me. Click here to visit our Media Page!



Contact us to hear how we can customize a
positive training program for you and your dog.
Or Call (323)422-8711
K9 Fusion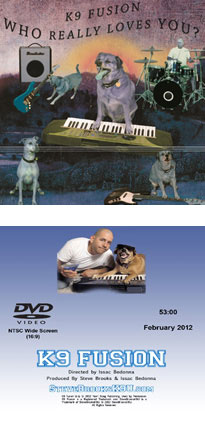 Music CD
K9 Fusions Music CD, Real music played by real dogs.
Documentary DVD
K9 Fusion is a rescue story about relationship, rehabilitation, music, and the rhythm of love. The full-length documentary has debuted at the "American Documentary Festival" in Palm Springs(2013).

Click Here To Watch the Digital version.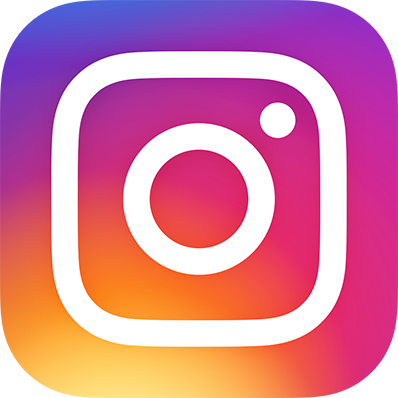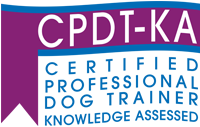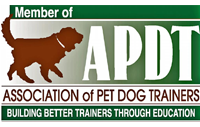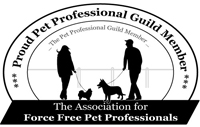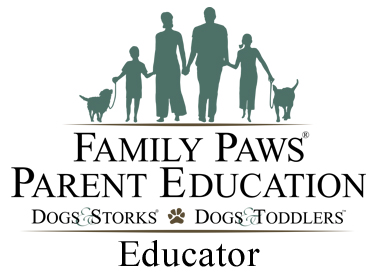 I really appreciate Steve's ability to work with difficult patients that other trainers decline. He seems to enjoy challenges, and tailor suits his training methods to fit each individual pet. His approach is holistic, involving not only training the pet and educating the owner, but also teaching about the environment, husbandry,nutritional and veterinary aspects of his cases.

Chris Cauble, DVM
This is just one of the many positive comments Los Angeles Dog Trainer Steve Brooks receives on a regular basis from happy clients.
See More Testimonials